Improve Your Trucking
Company Safety Rating
Best Trucking Safety Software in USA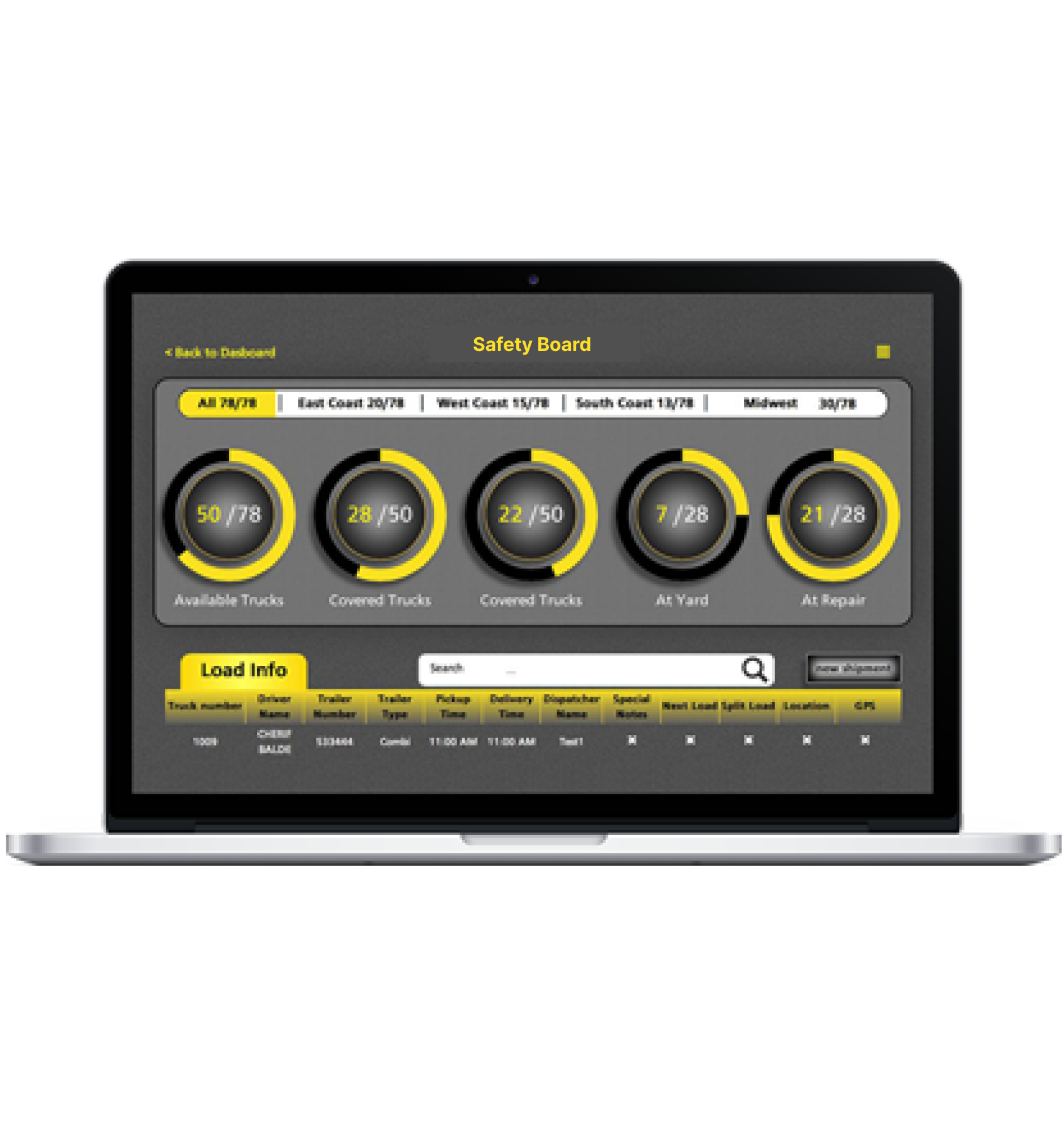 Features & Services

Data Q

Access and analyze safety data with ease and precision. Improve your safety rating and reduce risk by making informed decisions using our all-in-one platform.

Safety Audits

Ensure compliance and identify areas of risk with comprehensive safety audits. Get a detailed report and recommendations for improvement.

Compliance Reviews

Keep your business compliant with our automated compliance reviews. Our software will help you identify gaps and provide guidance on corrective actions to meet regulatory requirements.

Maintence

Keep your fleet safe and in top condition with our maintenance services. Our software will manage your fleet maintenance schedule, track repairs and maintenance activities.

Level I, II, III, IV inspection

Thorough inspections to keep your trucks safe on then road. Automate the inspection process, manage your records, and receive alerts when inspections are due with our software.

Out of service criteria

Stay informed and avoid violations with our detailed out-of-service criteria. Avoid costly fines by receiving notifications of potential violations.

Up to date Information

Stay informed with the latest regulations and best practices in the industry. Receive alerts and notifications about changes in regulations or industry standards.

Drug and Alcohol Testing

Ensure a safe workplace and protect your business with our drug and alcohol testing feature. Comply with regulations and maintain a safe workplace with our accurate and reliable testing service.

Driver Qualification

Ensure your drivers are qualified and your business is protected with our comprehensive driver qualification solution, all in one easy-to-use platform.
Happy Clients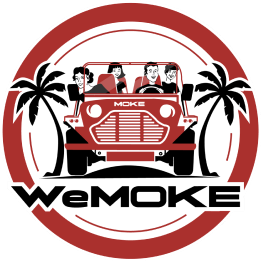 5 Star Rating by Trucking Company Owners

Roadmiral software have not only been cost-effective, but their service has been exceptional, for instance, their E-Log Book saved us a lot of time and we stayed compliant with inspection .
Alen S.
Delta D Logistics

Roadmiral's software has not only proven to be cost-effective, but their exceptional service has also been noteworthy. For instance, their IFTA and IRP audits helped us save a lot of time and ensured that we remained compliant with inspections.

Roadmiral's IFTA and IRP audits have been instrumental in saving us time and ensuring compliance with inspections. In addition, their software has also been cost-effective and their service exceptional.
Marcos T.
Costa Logistics